Exning.Net is a website developed by residents of Exning Village
All information and photographs are ©LAPOLLO Systems unless otherwise attributed. Comments & Queries to info@exning.net
Please note the site is under development and new pages will be added from time to time and formats may change.
Please see the "Small print"
Whilst every attempt is made to ensure accuracy of the information on this site, LAPOLLO Systems cannot be held responsible for any loss of time or money due to use of the information. This also true of sites with links from Exning.Net.
Sophie's Christmas Fair was held
Saturday 22nd November 2014 and Saturday November 21st 2015 and Saturday November 5th 2015 at
St Martin's Church and Exning Community Church Hall:
11am - 5pm
Due to popular demand!
Sophie's Christmas Fair returned for one day only,
bigger and better than previous years!
People enjoyed the very festive experience in St Martin's Church & Church Hall in Exning. With over 45 wonderful stalls full of all things gorgeous from local artists, crafters & traders that can't be found on the High Street: it's helped people get ready for the season with plenty of room to browse.
There were special appearances from Newmarket Community Choir, Newmarket School of Dance & Father Christmas!
An amazing raffle, with over 45 fabulous gifts from the stall holders. Refreshments available to purchase.
There was something for everyone; so people came along, invited friends & helped raise money for the wonderful cause.
Entry fee was £1 per person; children free under the age of 16.
All profits raised by the organisers of the fair were donated in full to Sophie's Smile Fund (a supporters group of The Brain Tumour Charity) in memory of Sophie Bell.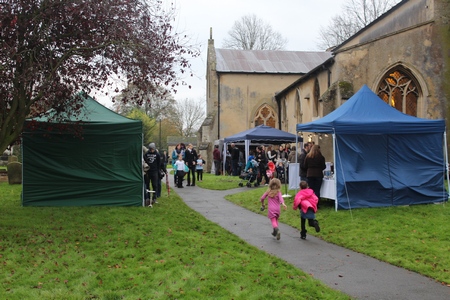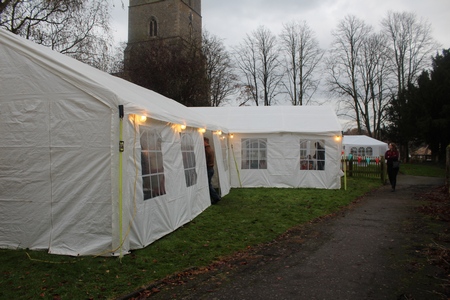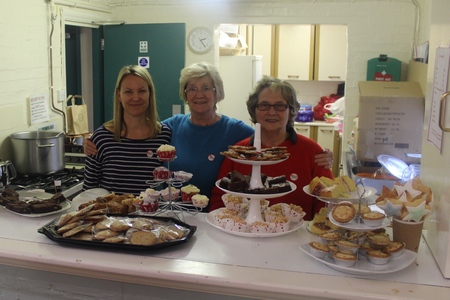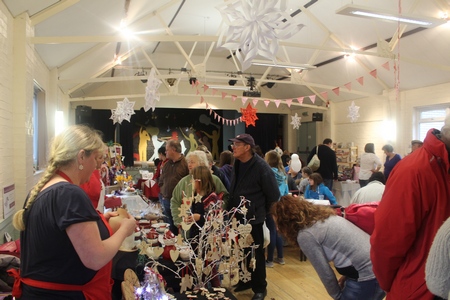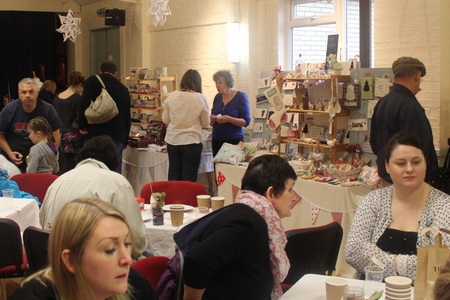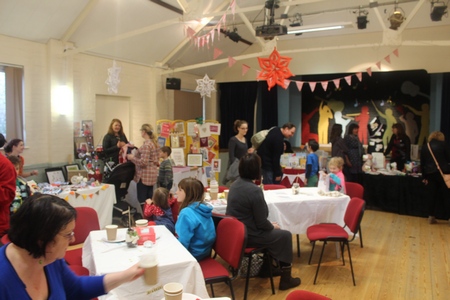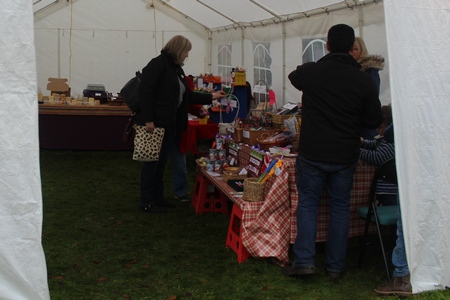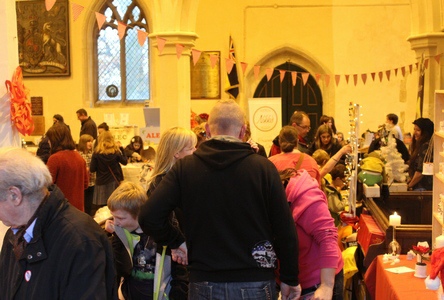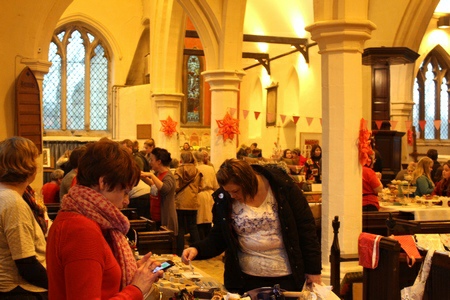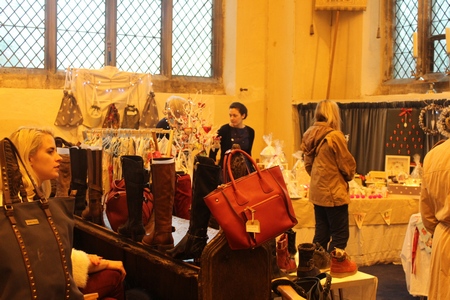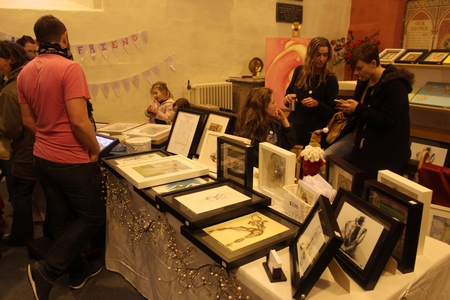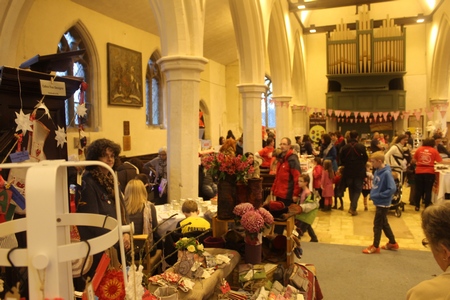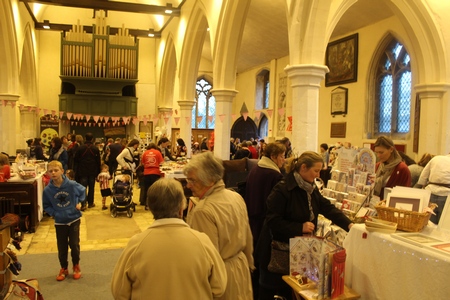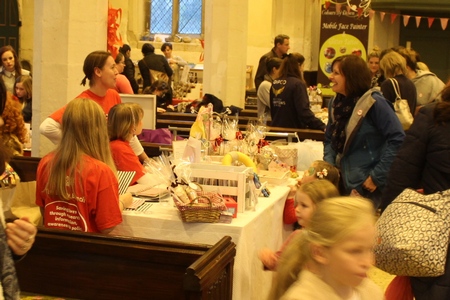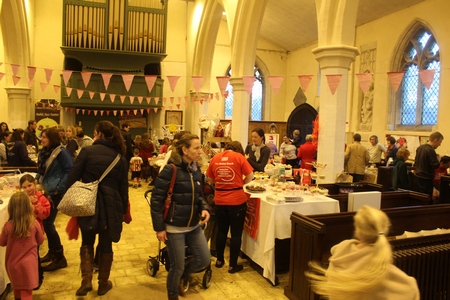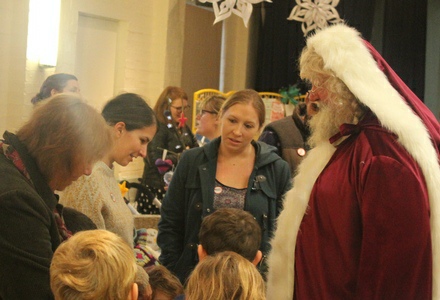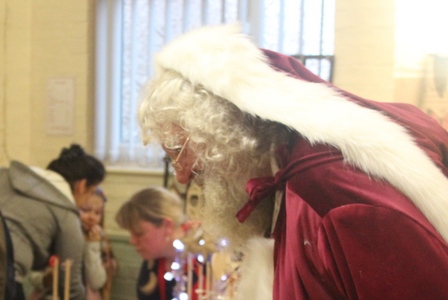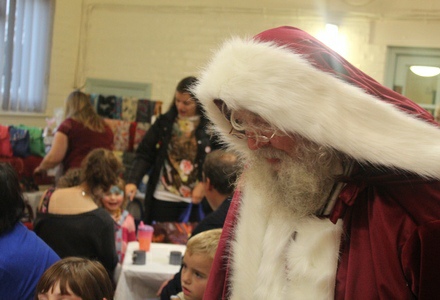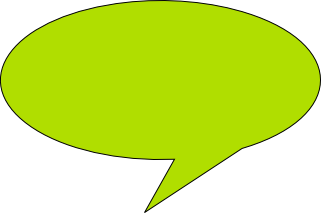 Sophie's Fair will be held on Saturday November 4th 2017 from 11am to 4pm (TBC)
same venues