Exning.Net is a website developed by residents of Exning Village
All information and photographs are ©LAPOLLO Systems unless otherwise attributed. Comments & Queries to info@exning.net
Please note the site is under development and new pages will be added from time to time and formats may change.
Please see the "Small print"
Whilst every attempt is made to ensure accuracy of the information on this site, LAPOLLO Systems cannot be held responsible for any loss of time or money due to use of the information. This also true of sites with links from Exning.Net.

This page will be used for Future Events that do not have another place for advertising.
Usually these will be on the website of the location (e.g. Exning Community Church Hall) or the organisation promoting it.
See the "What's On?" panel on the Exning.Net Welcome page.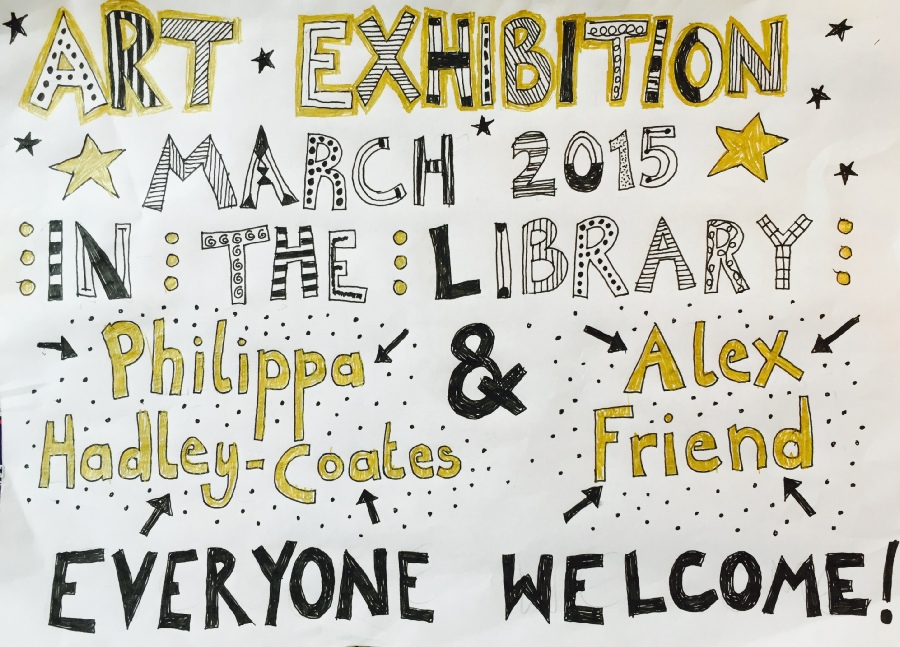 Future Events


Saturday, August 14th
9.30 till 2.0pm
You are invited to join this event by holding a "sale at home" of your surplus items.
Refreshments and maps will be available at Exning Community Church Hall
Registration £8, sales tables in the Hall £10.
For further information and to register please contact:
* Jenny King 01638 578344 patandjenking@btinternet.com or
* Jan Lovegrove 01638 577292, janlovegrove@hotmail.com
Proceeds divided between Pancreatic Cancer Research and Exning Parish Church
Closing date for registrations August 7th
The event will be supported by advertising and facilitated for buyers with the map.